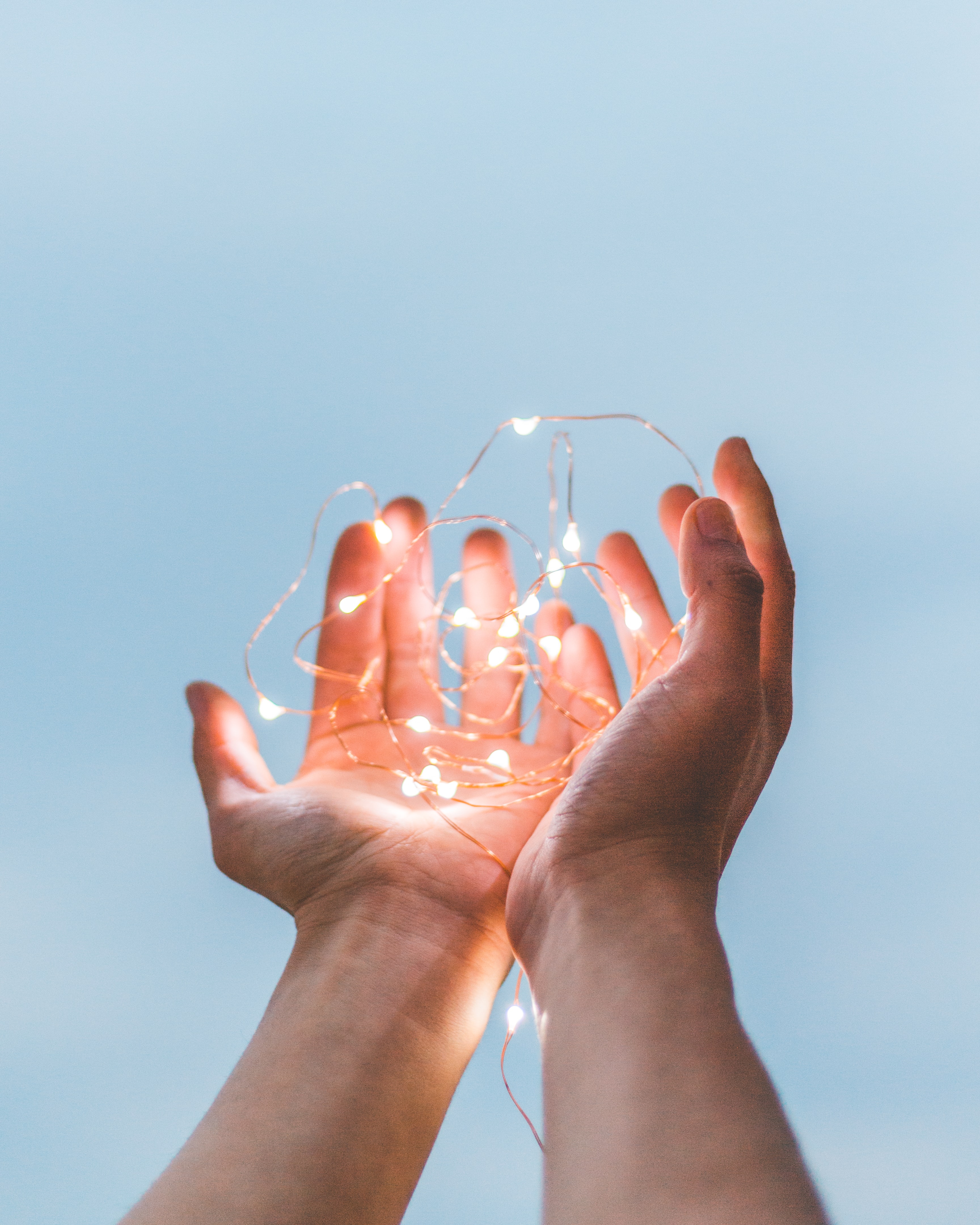 We've Been Fed A Lot of Lies
Did you leave your Reiki Training feeling... confused? Felt like you left with more questions than answers, and perhaps encountered teachers incapable of being held accountable?
This short, self-guided program seeks to provide concise, but powerful information to help us feel more educated and empowered - instead of lost and confused. This course is not a "Master Training", but rather an invitation for deeper learning and self-exploration. We provide you with tools to help you begin the journey of self-discovery, and cultivate a Reiki practice that is more culturally appropriate and authentic to your own lineages.
Meet Your Teacher
Marika Hamahata (she/her) is an Ainu-Japanese-American medicine woman born & raised on the traditional lands of the Duwamish Tribe, also known as Seattle, WA.
"I took the same Reiki training that everyone else does - nearly 10 years ago. Being a cultural carrier of the Japanese lineage, I couldn't understand why I was left feeling so confused after my training. I've spent the last 10 years finding answers to the questions my Reiki teachers couldn't give me, and creating a Reiki practice that is in deeper alignment with my ancestral traditions".
Working with other teachers & elders, and spending many years in relationship with the land, Marika's practice is what she calls an "emergent practice" - emergent of the land that has raised her, her mixed ancestral traditions, and her own medicine.